Ten Power Company Structure
The ten independent power companies provide a stable electricity supply in their areas.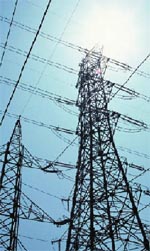 The ten privately-owned electric power companies in Japan are responsible for providing local operations from power generation to distribution and supplying their respective service areas with electricity. Japan is a narrow country that stretches from north to south with varying climate and geography. Due to these factors, supplying energy to each region has its own special characteristics. To meet local requirements, the ten companies operate as independent suppliers, and thus are able to forge close relations with local entities towards regional development. In March 2000 power supply was partially liberalized to allow Power Producer Suppliers to sell to extra high-voltage users(over 2MW). Regional companies were also allowed to begin selling power to users outside their designated area. All other users not targeted under the new liberalization guidelines will continue to be served by their regional power company.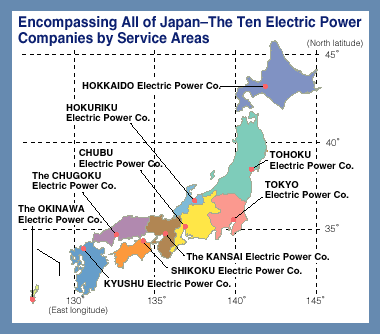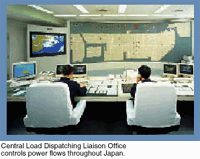 National Cooperation
The ten power companies cooperate whenever needed for efficient operations.
The ten power companies not only serve their respective regional service areas but also cooperate with each other to ensure a stable and efficient nationwide electricity supply. This cooperative effort forms the basis for the companies to engage in activities that transcend their allotted service areas for the benefit of the entire electric power industry.
The companies work together to exchange electricity to provide power in the most efficient manner possible in order to cope with emergency situations, from power supply problems or failures to peak demand during the summer. To ensure the smooth operation of power exchange, extra-high voltage transmission lines link the entire country from Hokkaido in the north to Kyushu in the south. These companies also take part in the cooperative development of electric power technology and the sharing of resources.