Tunisia to export green energy to Europe
Mar 27, 2009 - Tunisia Online News
Tunis - Private operators will soon be able to export 200 MW of green energy to Europe through the underwater electric connexion set up between Tunisia and Italy, within the ELMED project.
The project with a total capacity of 1000 MW will help Italy ensure its energetic security, as well as integrating Tunisia within the European electrical connection network, said Mr Corrado Clini, a senior official at the Italian Ministry of the environment, land planning and the sea, during a round table organized in Tunis by the Mediterranean Centre of Renewable Energies (MEDREC). New European legislation encourages the import of green energy into Europe, he said.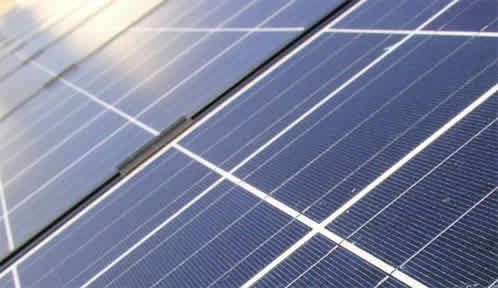 On his part, the Tunisian Minister of Industry, Energy and Small and Medium Enterprises, Mr Afif Chelbi said that the Tunisian Italian partnership in terms of reducing energy consumption, has led to a ten fold increase of solar panels in the country, from 8000 to 80,000 square meters between 2004 and 2008.
He also said that Tunisia aimed at reducing its overall consumption of primary energy by some 20% by 2011, noting that the country had changed its legislative framework to encourage electrical production through renewable energies and through cogeneration.
Email this page to a friend


Updated: 2016/06/30
If you speak another language fluently and you liked this page, make a contribution by translating it! For additional translations check out FreeTranslation.com (Voor vertaling van Engels tot Nederlands) (For oversettelse fra Engelsk til Norsk)
(Для дополнительных переводов проверяют FreeTranslation.com )