ABB Ltd. (NYSE: ABB) Presents Ultrahigh-voltage Transformer for the World's Longest Power Transmission Link
Dec 29, 2008 - ABB
Transnational power and automation technology group, ABB, last week confirmed that it has effectively tested a most recent type of transformer, compatible with power superhighways – power links that distribute extensive quantities of electricity over extremely long distances.
The development of the 800-kilovolt transformer was concluded inside one year of ABB's attainment of a tender to equip the ultrahigh-voltage direct current (UHVDC) transmission corridor from the Xiangjiaba hydropower plant in Western China to Shanghai, 2000 kilometres eastwards. It will be the highest –voltage power link in the world, with a record capacity of 6 400 megawatts (Mw) that could serve approximately 31 million people.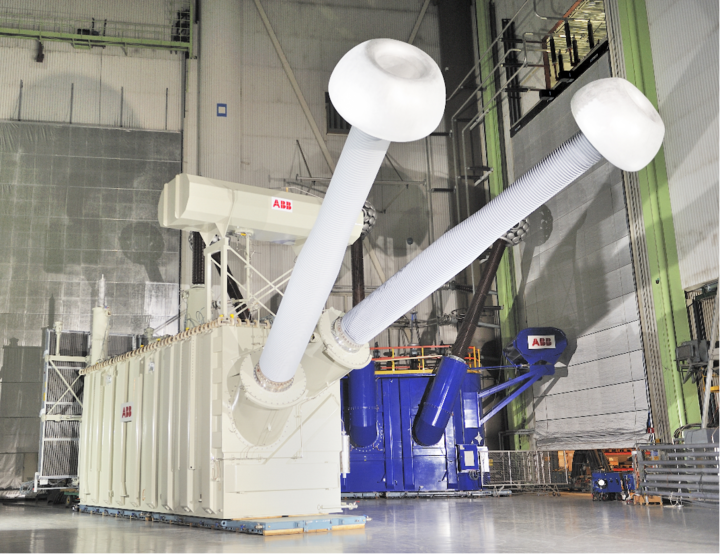 The transformer is the first of orders placed by the State Grid Corporation of China (SGCC). It is a vital cog of the systems that ABB is providing to transfer AC current to DC and back, and also to transform the voltage at each end. It is considerably advantageous for the ecosystem to transmit power at ultrahigh voltage as this will bring down chances of power losses and makes use of a smaller transmission corridor as compared to the traditional technologies.
UHVDC is the later version of HVDC, advanced by ABB more than half a century ago, and stands today as an unmatched technological advancement both in terms of capacity and competence of transmission in a time span of two decades. The technology is exceptionally appropriate for large countries like China, where the centres of power usage are usually far from the power sources.
The share price of ABB Ltd. gained 1.52% ($0.21) and closed December 26 trading session at $14.01, from the previous closing price of $13.80.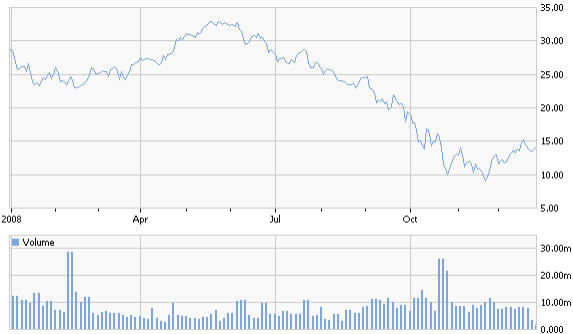 Resources:
1. http://www.abb.com/
2.ABB Ltd. message board on HotStocked

---

Email this page to a friend


Updated: 2016/06/30
If you speak another language fluently and you liked this page, make a contribution by translating it! For additional translations check out FreeTranslation.com (Voor vertaling van Engels tot Nederlands) (For oversettelse fra Engelsk til Norsk)
(Для дополнительных переводов проверяют FreeTranslation.com )